FOUNDER,
RADIO PERSONALITY, 97.9 JAMZ, MONTGOMERY
"I founded Women On Air to help me connect with like-minded women with my same passion for broadcasting. Since 2016, the organization has grown to connect hundreds of other women and has created opportunities for many. Remember, there's room for every woman to win."
RADIO PERSONALITY, 97.9 THE BEAT, DALLAS
"Remember when women in media were nothing more than something to look at? When they didn't use their brains, had to have their hair the same, weren't allowed to use their brains, build brands, or run companies? When they were pitted against each other with no hopes of ever forming a true sisterhood? Me either."
HOST/PROMOTIONS ASSISTANT, 95.7 JAMZ, BIRMINGHAM
"I absolutely love what I do! Of course there are some days that I wish I was the "face" of the station but then there are days where I'm beyond grateful to be able to make magic behind the scenes. As a WOA brand ambassador, I know that I would be able to show women and men that a personable attitude paired with resiliency and hard work can take you a long way. Plus, working in radio is fun!"
RADIO PERSONALITY, Q955/E93/B106/K104/985 KISS/KRNB, TEXAS
"It's super beneficial to have instant access to our sisters in radio."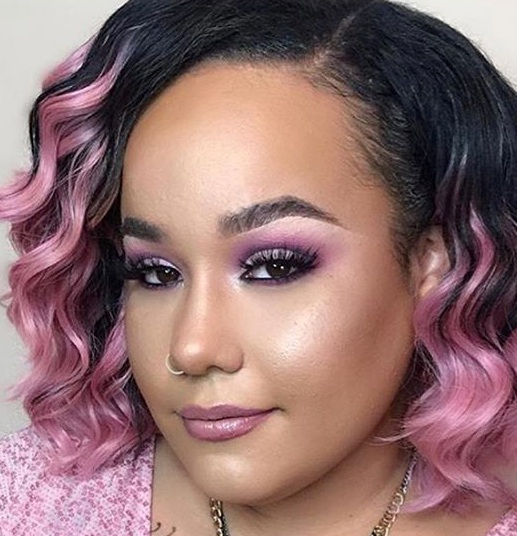 RADIO PERSONALITY, HOT 97.5, LAS VEGAS
ANCHOR, WUSA 9 WASHINGTON, D.C.
MEDIA CORRESPONDENT, HOT 92.9, NEW ORLEANS
RADIO PERSONALITY, MOOSE FM, BRITISH COLUMBIA
RADIO PERSONALITY, B 106, CENTRAL TEXAS
"I'm all for extending a hand to fellow Bosses, giving back to the community and sharing the knowledge of the industry that I've learned thus far."

RADIO PERSONALITY, STREETZ 103.3, NORTH CAROLINA
"I can continue the movement of united women on air worldwide, while also giving young girls the opportunities I never received while chasing a dream!"
RADIO PERSONALITY, POWER 107.5/106.3, OHIO
"Since starting my career in internet radio in Chicago back in 2014, I have worked alongside incredible women. Together we supported each other and in some cases help each other secure positions in this industry. I am a firm believer that if women can instead build each other up instead of tear each other down we can rule the world."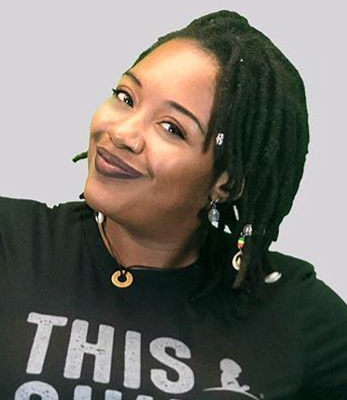 PD/APD, 100.3 HALLELUJAH/107.3 THE BEAT, MOBILE
"I saw women occupying titles I never thought I'd see and still showing up for the newbies like big sisters. That is extremely important and as a brand ambassador I want to be a big sister."